Most Recently Updated Posts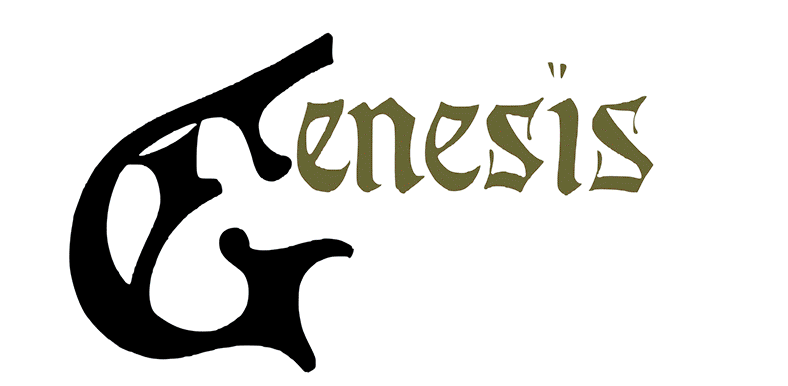 Contact and Social Media
If you would like to contact us to ask a question or to contribute something towards the site, we are on these social media platforms.
We are always happy to hear about any projects you may be working on, provide us with some information and literature we will sometimes promote these projects. If there is an error or misinformation please report it using the social media accounts and we will endeavour to respond and correct the issue.
If you would like to contribute money to assist us with the running of the website, you can send money via paypal every pound, dollar or local currency helps.
This site is created with Genesis and the fans at heart. We would love for it to grow into a collaborative effort whereas much Genesis and related info is available. We have a live guide and reviews. Lyrics and song information pages for each song from every album. The timeline function helps to display the posts in all their glory; displaying the order of releases and interviews. Constantly expanding, adding and improving the site like a giant wiki, its certainly an archive.
Disclaimer: This site is for educational and or study purposes only and not for commercial profit, therefore credit is given where possible, but no commercial gain is possible from material hosted on the website. It is not run or managed or sanctioned by Genesis, its members past and present or the management company TSPM formally known as Hit and Run.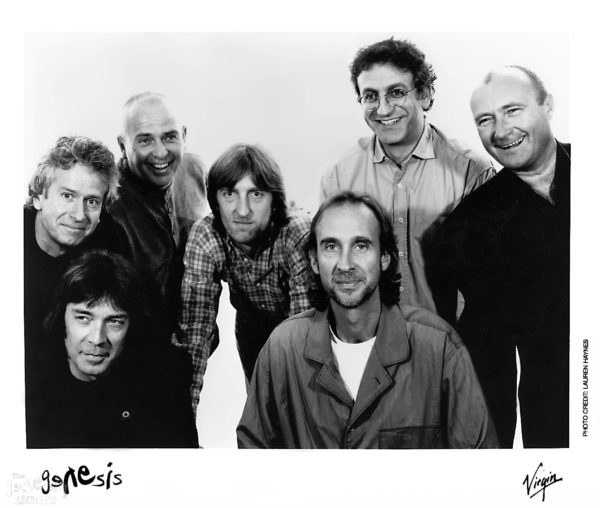 We hope to keep the flame and memories of Genesis alive by collating everything related to them, to celebrate all the artists behind the music.
Thank You's and Contribute
There are so many people, websites, and contributors to mention. We will try our very best to give credit where credit is due, we will link to any original sources for specific information.
Please click HERE for other Genesis and Related websites you might be interested in.
Terms and Conditions
Please click HERE for our Terms and Conditions